Oct 27 - Knitted Knockers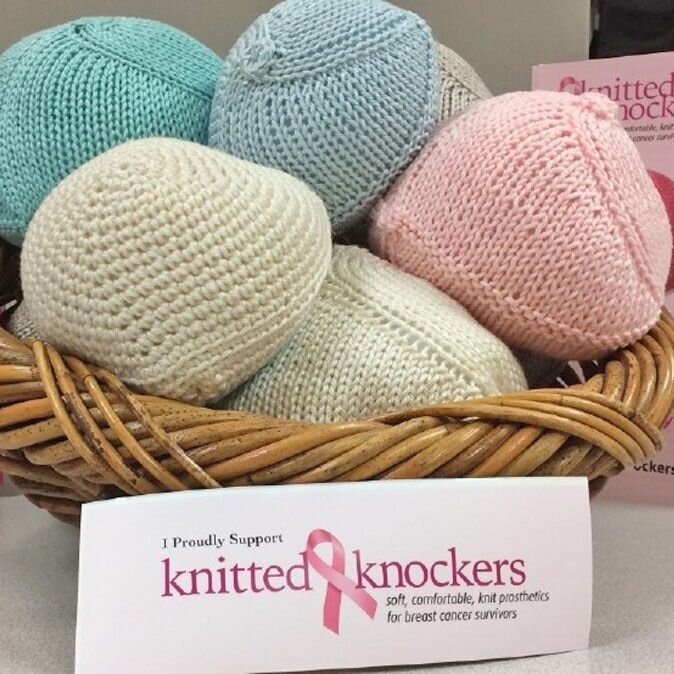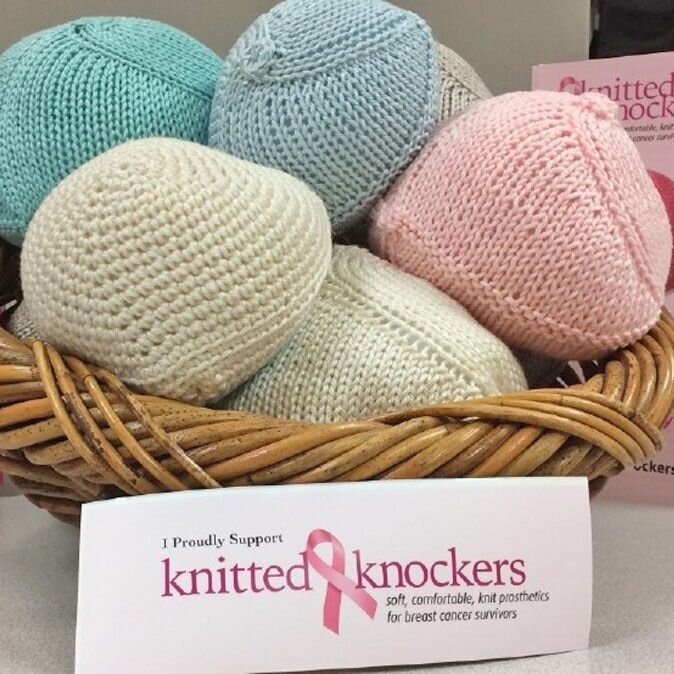 sold out
Oct 27 - Knitted Knockers
Knitted Knockers are special handmade breast prosthesis for women who have undergone mastectomies or other procedures to the breast. Traditional breast prosthetics are usually expensive, heavy, sweaty and uncomfortable. They typically require special bras or camisoles with pockets and can't be worn for weeks after surgery. Knitted Knockers on the other hand are soft, comfortable, beautiful and when placed in a regular bra they take the shape and feel of a real breast. Our special volunteer knitters provide these FREE to those requesting them.
Level: Advanced Beginner. Must know how to cast-on, knit, purl, increase, decrease, and knit in the round.
Materials List: We will supply the stuffing & stuffing..
Sport or (DK) weight soft, washable non-wool yarn..

Needles - 4 or 5 DPNs or preferred method for small circumference knitting. Or crochet hook size G or H.

Scissors, tapestry needle, stitch markers, tape measure.
Dates: Sunday Oct 27 - 2-4pm.
Facilitators: Betty and Debbie.
Cost: Free
Photos by Knitted Knockers.