Winter Sale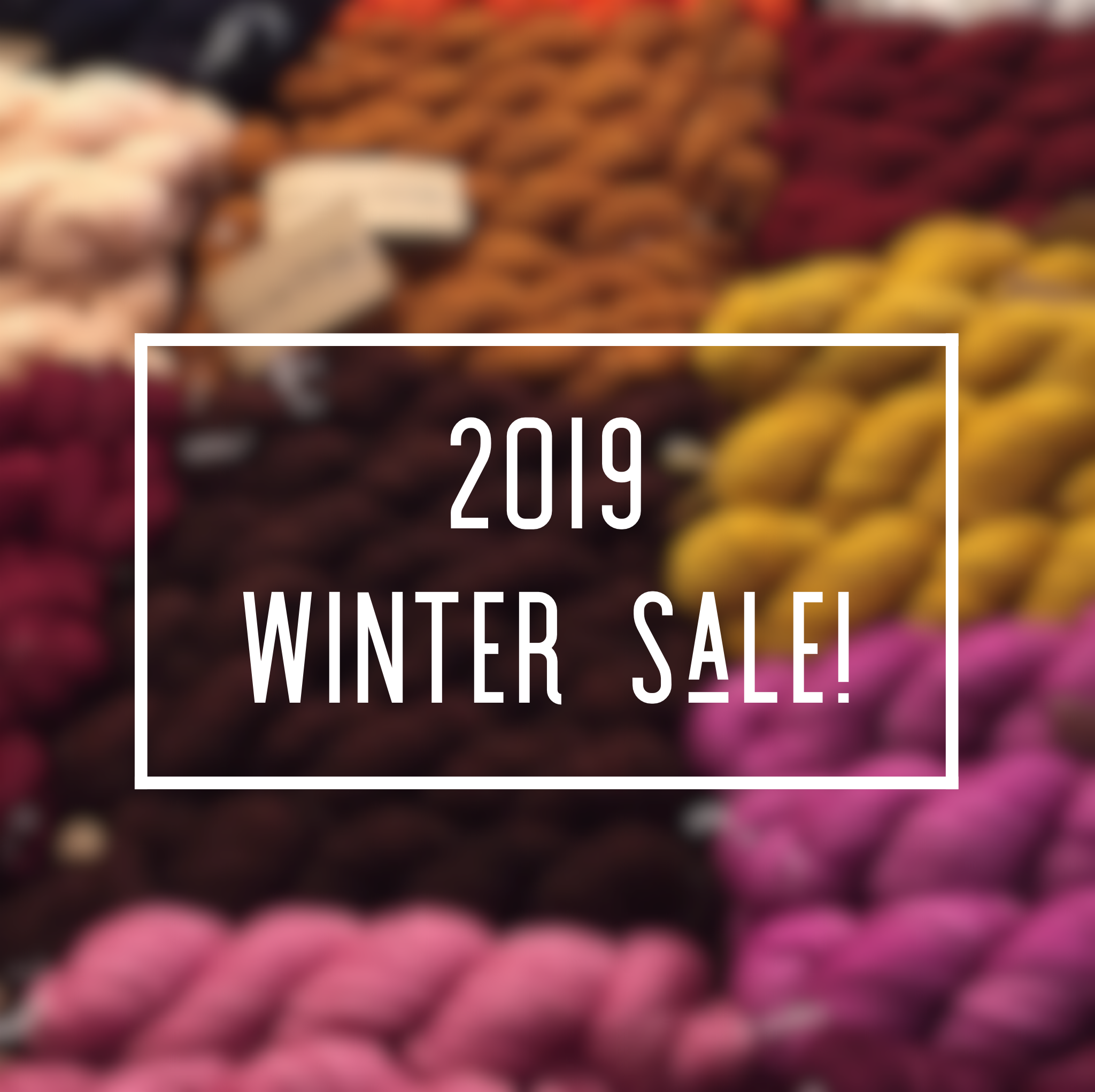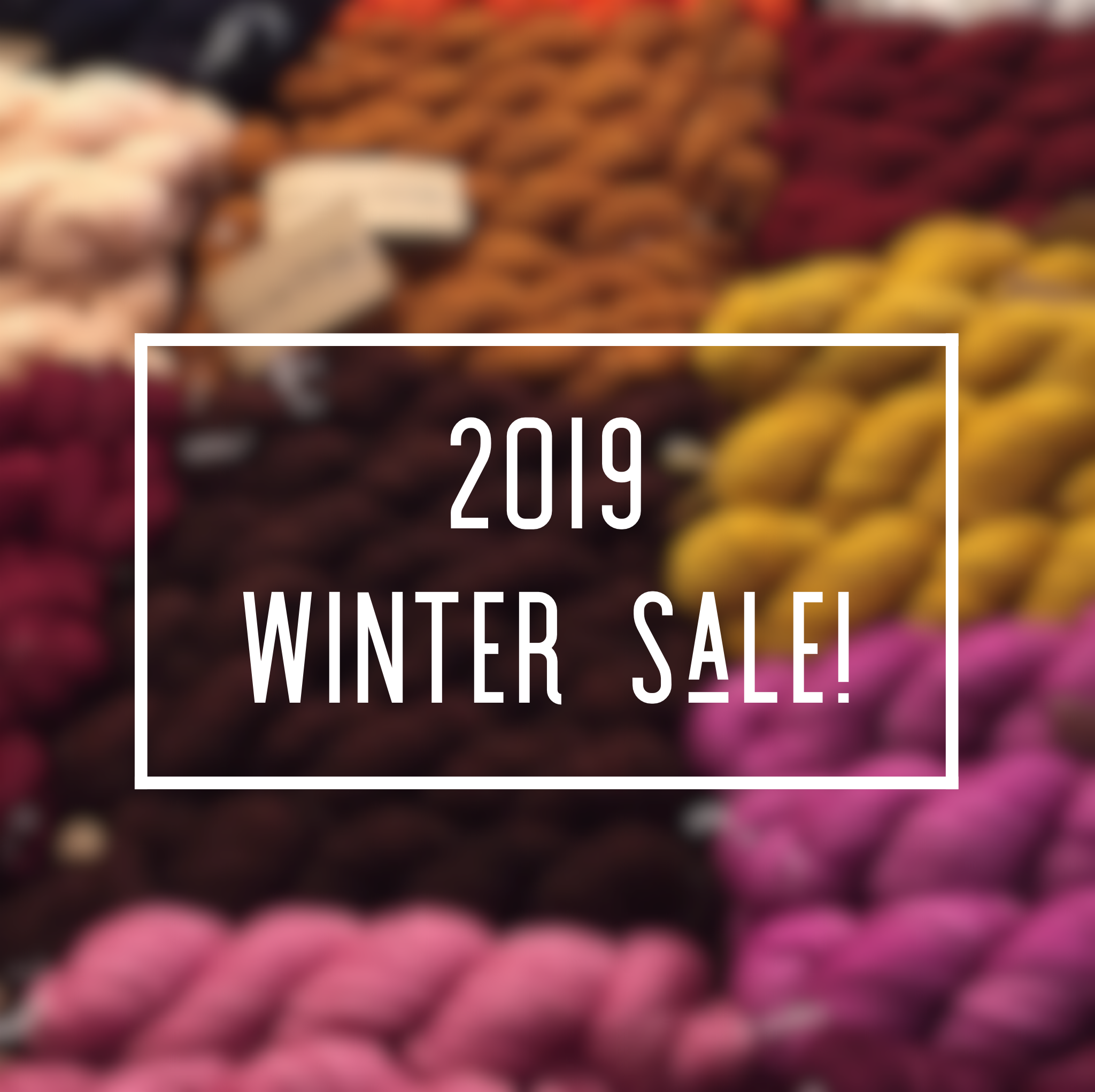 Winter Sale
THE RAIN IS HERE!
COME CELEBRATE WITH A WINTER SALE!
Friday through Sunday all merchandise at Wollhaus is 10% to 50% off.
Friday - 11am - 5pm
Saturday - 11am - 5pm
Sunday - 11 - 4pm

Please note: Sale merchandise is not returnable. We may not be able to wind your purchase immediately; you may leave purchases with us to wind later or bring the skeins back after the sale.